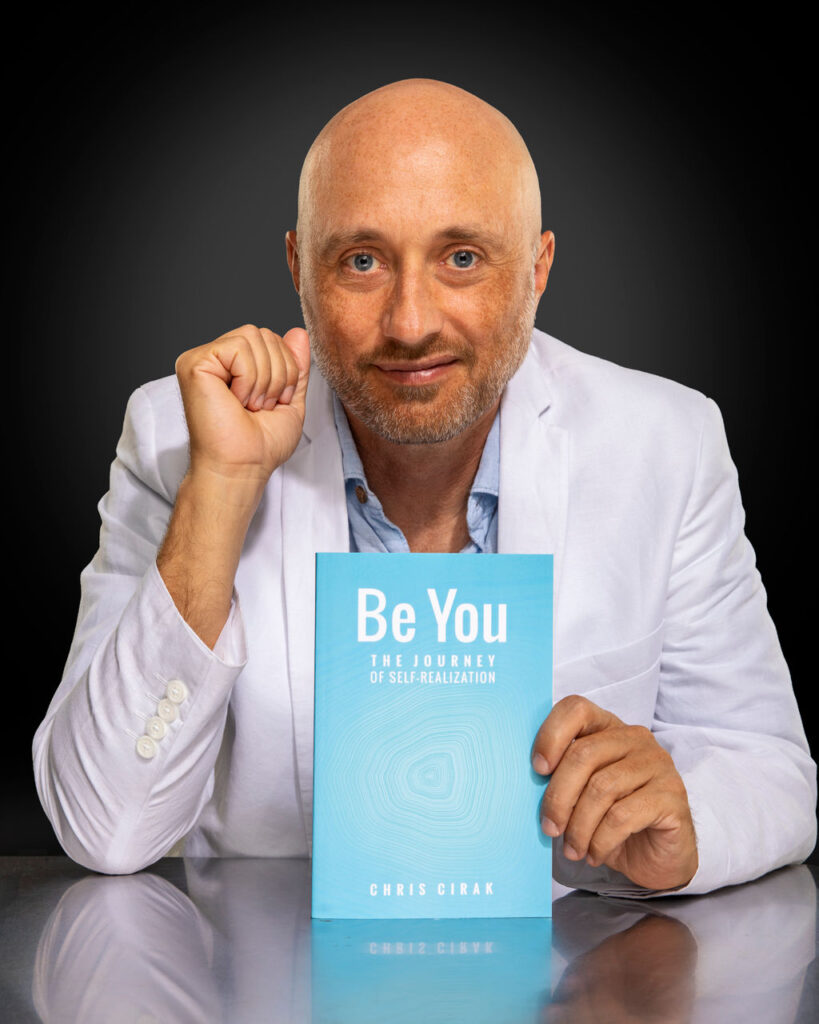 Welcome! 
I am incredibly excited and grateful your path has led you here. Life is magical and your experience of it should be nothing but that. 
My mission is to empower you to Be You… to release any self-limiting beliefs and to help you return to your natural core of love, peace, and well-being, so you may experience life from the perspective of your truest self.
I look forward to being a part of your journey, as much as you are part of mine.
Much love,