Members
Fearing failure gets you nowhere. It is one of the most debilitating self-judgments. It can prevent you from ever taking the first step.
Read More »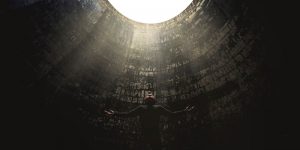 It sucks when life doesn't meet your expectations.You're disappointed at best, crushed at worst. Your perfect plan has suddenly evaporated into thin air.
Read More »
The more you are you, the more you exude confidence. The less you are you, the more nervous and fearful you get. Real confidence knows there is no such thing as failure.
Read More »